[vc_section full_width="stretch_row" css=".vc_custom_1487248683356{padding-top: 0px !important;background-position: 0 0 !important;background-repeat: no-repeat !important;}"]
SERVICE OVERVIEW
Quality auto repair services
Dashboard warning lights are an increasingly prevalent concern for motorists, but fortunately it's often the case that an engine diagnostic test is all you need to get to find the root of the problem. We use a Bosch KTS200 machine.
This scanner can detect issues associated with your car's engine, brakes, airbags and alarms with live data, allowing our experts to check whether problems from your car's ECU are genuine or as a result of sensor error. On some cars with electronic handbrakes an engine diagnostic tool is also needed to wind back the brake calipers.
We use latest tools for testing
Manual & Automatic tests
All kind of engines
PRICING
Lowest prices for complete auto diagnose
Engine Size
GAS / Diesel
Car
Hybrid
Car
up to 1300cc
£29.95
£39.95
up to 1600cc
£39.95
£49.95
up to 1900cc
£49.95
£59.95
up to 2200cc
£59.95
£69.95
up to 2500cc
£69.95
£79.95
up to 3000cc
£79.95
£89.95
over 3000cc
£89.95
£99.95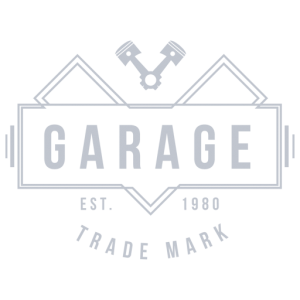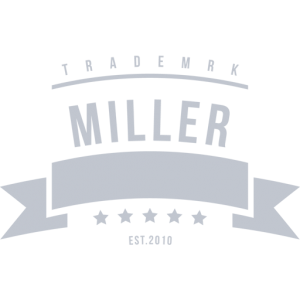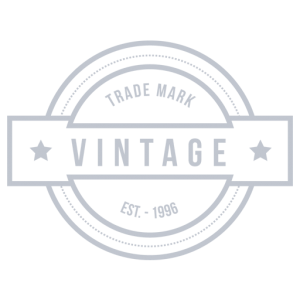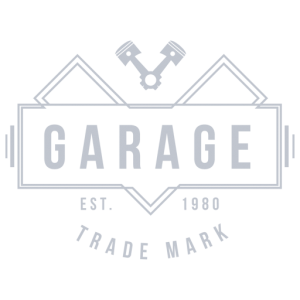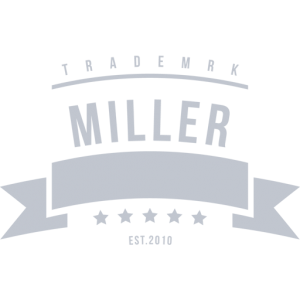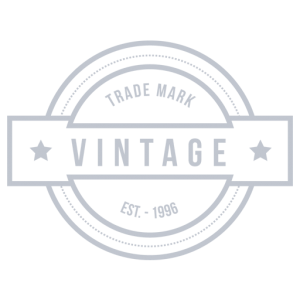 [ess_grid alias="rotor-gallery"]
AUTO DIAGNOSE
We provide top professional services for your car
POPULAR SERVICES
Competitive quality services provided by our engineers
[/vc_section]
£249.95 //

starting price
48h //

estimated repair time
Painting your vehicle doesn't have to be an expensive investment. A variety of affordable paint jobs are available to choose from, depending on the customers individual plan.
£59.95 //

starting price
3h //

estimated repair time
From the brake pedal to hydraulic brake fluid, brake master cylinder to power brake booster, drum brakes to disc brakes our technicians know every part of your brake.